RPET Spun-Bond Non-Woven Totes, Zipper Pouch & Drawstring Backpack
RPET Spun-Bond Non-Woven Totes, Zipper Pouch & Drawstring Backpack
ATHLETA
100% RPET reusable non-woven totes, zipper pouch & convertible drawstring bag; metallic red lamination with matte red screen printed logos; 100% RPET custom dyed webbing handles
Reinforced Cotton Tote Bag
Reinforced Cotton Tote Bag
UNSUBSCRIBED
Half bleach cotton tote with double layer handles and reinforced attachment construction
Canvas Zipper Case
& Tote
TECOVAS
Custom dyed cotton canvas tote with natural cotton webbing handles and embroidered logo; zipper case made of custom dyed cotton canvas, antique brass hardware and genuine leather zipper puller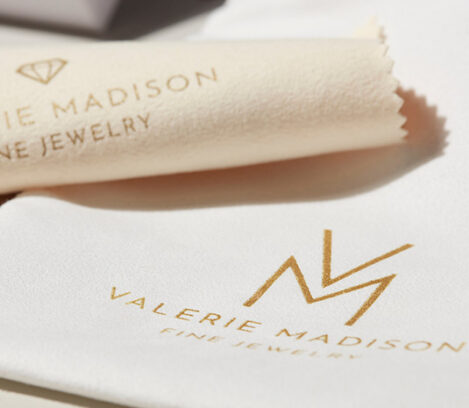 Vegan Suede Drawstring Jewelry Pouch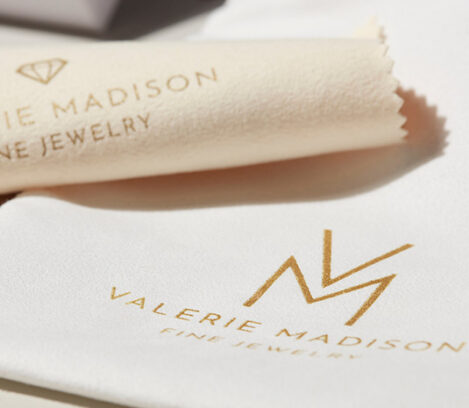 Vegan Suede Drawstring Jewelry Pouch
VALERIE MADISON
Vegan suede jewelry pouch with custom metallic foil hot stamped logo and ribbon drawstring; featuring branded polishing cloth
Canvas Tote & Drawstring Backpack
Canvas Tote & Drawstring Backpack
DYLAN'S CANDY BAR
Drawstring backpack with custom PMS ink match sublimation printing; black cotton canvas reusable tote with 9-Color PMS ink match transfers and webbing handles
Fabric Wrapped Hard Case with Zipper Closure
Fabric Wrapped Hard Case with Zipper Closure
LADDER
Hard carrying case with chambray fabric exterior and custom raised logo; interior of velour & black mesh lining; custom electroplated metal zipper puller with debossed logo; frosted, reusable slider pouch with custom logo
TELL THE STORY OF YOUR BRAND WITH SPECIALTY PACKAGING
Your goals are important to us—whether it's to place your products in custom zipper pouches and garment bags that match your store décor, your sustainability values, or both. Through a unique design process, we immerse ourselves into your brand identity to develop the right approach to showcasing your products and personality.
What makes a customized tote, pouch, or hard case so special is its take-anywhere nature—it's a convenient and versatile accessory for your customers or clients, and gives you the added bonus of exposing your brand to a new audience wherever they choose to take it.
Branded garment bags are durable and reusable, which means your customers will be reminded of your brand every time they dive into their closet. Multiple-use products have a lower environmental impact and are just part of our commitment to sustainability, which also includes using recycled content material in our packaging solutions and designing products to be curbside recyclable.
We use RPET (recycled polyethylene terephthalate) material, for example, which is made from recycled water bottles and is great for constructing drawstring bags and totes. Your customers will notice and appreciate your brand's efforts towards sustainability in every aspect of the transaction process.
STAND APART WITH FINE CRAFTSMANSHIP
We understand that custom case packaging represents one of the first customer touch points and must convey added value from the feel of the material and visual design to the functional hardware. Elite details such as our custom dyes, superior stitching, and time-tested printing processes reinforce your brand's commitment to quality. We have the luxe materials to bring your vision to life, from vegan suede and cotton canvas to antique brass hardware and metallic laminate finishing, just to name a few.
The custom packaging products you see on this page are a small sampling of the stylish innovations our team can create for your brand. Let's work together to redefine the sense of excitement and wonder in your audience's unboxing experience.
From artistic design to sustainable production, we are your reliable end-to-end partner when it comes to custom packaging for your products. Contact us to explore the possibilities!